Growing Your Business with LWG
Your primary goal as a business owner is to grow your business, yet just crunching numbers won't give you an accurate measure of performance.  There are so many other functions that can either enhance your growth or worse, hamstring your efforts.
Whether its assistance at the onset through financial and strategic planning, evaluating the impacts of various tax planning options, investigating merger/acquisition opportunities, conducting a comprehensive business valuation on your company, or gaining the organizational capacity to efficiently manage the preparation of financial statements and tax returns, LWG can be your business solution.
Our goal is to deliver the value-added component to every engagement we undertake. We provide quick and personal responses to our clients. In fact, many clients consider us a part of the team and a natural extension of their business.
We ask that you consider adding LWG to your team – we can provide more than just number crunching. With LWG, we'll free you up to concentrate on what you do best – growing your business.
LWG.  Beyond Expectations.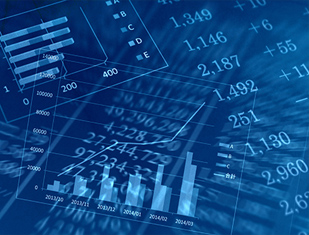 You can look to LWG with confidence for services that include:
Compilation and Review Services
Audit and Compliance
Interim Financial Statements
Budgets
Forecasts and Projections
Business Valuation
Tax Preparation
Subscribe to our Local Businsess Newsletter
Enter your email to receive
our news and updates