New Graduates
We welcome new graduates to begin a rewarding career in public accounting at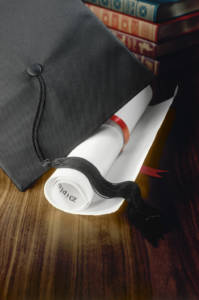 our practice.  We hire the most qualified candidates and offer even new staff members opportunities to work on dynamic projects and to advance at their own pace.  Mentors provide new staff with personal and professional development, and the firm uses an "appreciative inquiry" form of evaluation and feedback to help individuals and teams grow and improve performance for specific tasks and engagements.
You'll develop both global and specialized expertise, and can advance in your career progression at your own pace.  In addition to exposure to a variety of service areas to build a strong foundation, we encourage new hires to develop specializations through additional projects and training.  Once you demonstrate proficiency in a skill and show capability to assume additional responsibilities, you'll progress to increasingly challenging projects.  At LWG, career growth is based on performance, ability, leadership, and willingness to accept responsibility.
Internship Opportunities
LWG offers internships to junior or senior students majoring in accounting, business administration, finance, or a related field.  As an intern with LWG, your responsibilities will mirror those of a first year staff accountant, offering valuable experience as you consider the commitment of a career in public accounting.  Academic credit for LWG internships may be available; please consult your school's career center or your academic department for more information.
Campus Recruitment Schedule
LWG conducts campus interviews each fall at Ball State, Indiana, and IUPUI.  Additional information will be posted as it becomes available.
Ball State University, Muncie
Job Fair – 09/13/17
Interviews – 09/21/17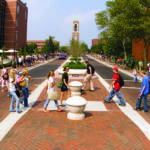 Indiana University, Bloomington
Job Fair – 09/06/17
Interviews – 09/20/17

Indiana University – Purdue University, Indianapolis

Job Fair – 08/31/17
Interviews – 09/20/17